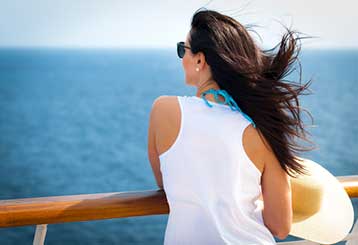 Cruises
There's nothing like a cruise to ease your tensions! Our Cruise Specialists will provide you with expert planning of the Cruise Experience of a Lifetime!
More +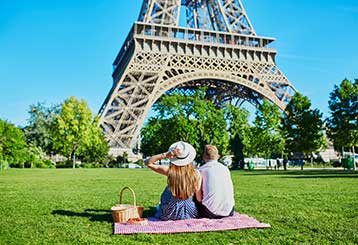 Vacations
Whether you are looking for History, Adventure, Exciting Destinations or just a Peaceful Getaway, we can help you create the Perfect Vacation.
More +
Welcome to Travel Til Dawn
Where would YOU like to go? What would YOU like to do? Your Dream, My Expertise - Let's create the PERFECT vacation! Dawn has traveled the world, and studied it extensively. Dreaming of sailing the ocean blue, laying out on a beach, following a piece of history or anything you can imagine - Dawn can help!
With experience, expertise and education, Dawn loves to share her knowledge and love for travel. Travel Til Dawn works for YOU to create unforgettable, custom experiences. From family reunions; to school trips; to church groups; to destination weddings, to family vacations, and romantic escapes -Travel Til Dawn is ready to help!
Be it exploring Mexico; trekking through Africa on a safari; riding the trains across Europe; Following your ancestors trail or are you Looking to cruise the ocean blue? No trip is too big no time is too small! No matter what's in your dreams, Travel Til Dawn is ready to create your unique trip. Call or email TODAY!